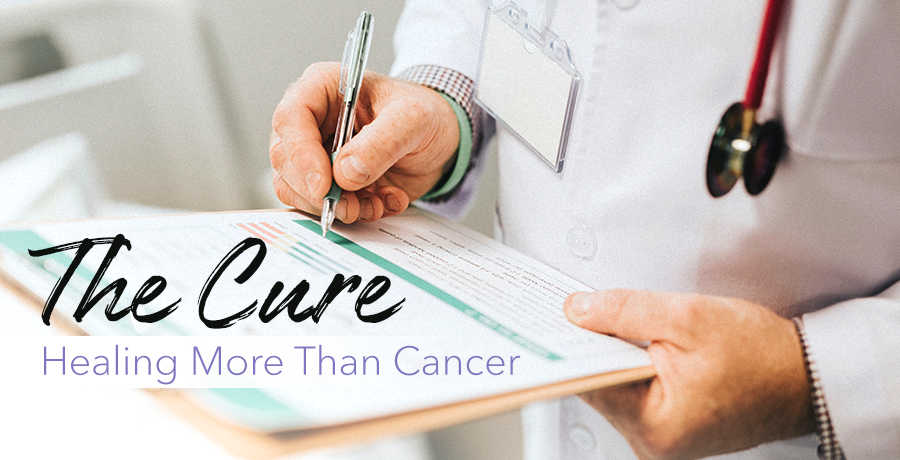 It was an unsettling article to read. Recently, Atlanta magazine published a story¹ about an unusual cluster of cancer cases in a small town in the state of Georgia. Many people–including young people–have lost their lives over the years to rare cancers such as rhabdomyosarcoma and Ewing sarcoma.
Waycross, Georgia–the closest of any city to the Okefenokee Swamp–has a population of less than 15,000. Over the years, Waycross has been the site of what appears to be the very careless disposal of highly toxic chemicals. Many people contend today that chemical dumps and the enormous quantities of dangerous materials they contained have caused many otherwise unexplainable illnesses.
Cancer is a tricky business. We understand the link between smoking and lung cancer, between obesity and alcohol consumption and cancer, but direct links between a substance and cancer are not always easy to prove. But in Waycross, Georgia there is no shortage of people who are convinced.
As life was being lived a day at a time, it seems that without realizing it, people were being affected in the worst way by something they weren't aware was harmful to them.
The parallels with salvation and sin appear too obvious to miss.
It's easy for people to fail to recognize the danger of sin. After all, sin has been glamorized. Over the years, what we once would have referred to as sin has, in many cases, been mainstreamed. But what happens is that over time a little selfishness is indulged, a little lust is indulged, a little dishonesty is indulged, and the cancer of sin starts eating away at a person's soul. The result is eternal death, because as Paul wrote, "the wages of sin is death" (Romans 6:23).
It's easy to look at symptoms without considering the cause. That's not only true in the physical sense, but also in the spiritual sense. Someone with heart disease needs to know more than that he or she is unwell. It's imperative that the cause of the disease can be found so that an effective treatment can implemented and good health can be restored. A person who is living a sinful life needs to know that sin is deadly. Living with, living in, living affected by sin leads to eternal spiritual ruin. A person's problem is not really anger, or alcohol, or profanity. The problem in each case is actually a lack of the presence of God in their life, a disconnect between the person and the Savior.
While the cure for many cancers is sadly unknown, the cure for the cancer of sin has long been made known to the human family. "For God so loved the world that He gave His only begotten Son, that whosoever believeth in Him should not perish, but have everlasting life" (John 3:16). Paul wrote that "Christ died for our sins" (1 Corinthians 15:3). The cure is available, and unlike many medical treatments, it has no negative side effects.
But Jesus said a curious thing in John 5:40. Speaking to a group of people who were succumbing to the effects of sin, He said, "But you are not willing to come to Me that you may have life."
All around us, even in our very midst, are people who are ailing, spiritually sick and dying. The wonderful truth of the gospel is that Jesus invites every sin-sick soul to receive the fail-safe cure of forgiveness: salvation through Christ, pardon owing to what Jesus did for us all on Calvary.
While we can be thankful that great progress has been made in the fight against disease, there's still no cure for many of the diseases that continue to claim so many lives. But the cure of cures has been found, and it's freely available to anyone who wants it.
"Come to me," Jesus said in Matthew 11:28. And when a person comes to faith in Jesus, he or she is cured of every spiritual ill and is made completely well.
---
¹https://www.atlantamagazine.com/great-reads/why-are-rare-cancers-killing-so-many-people-in-a-small-georgia-town/