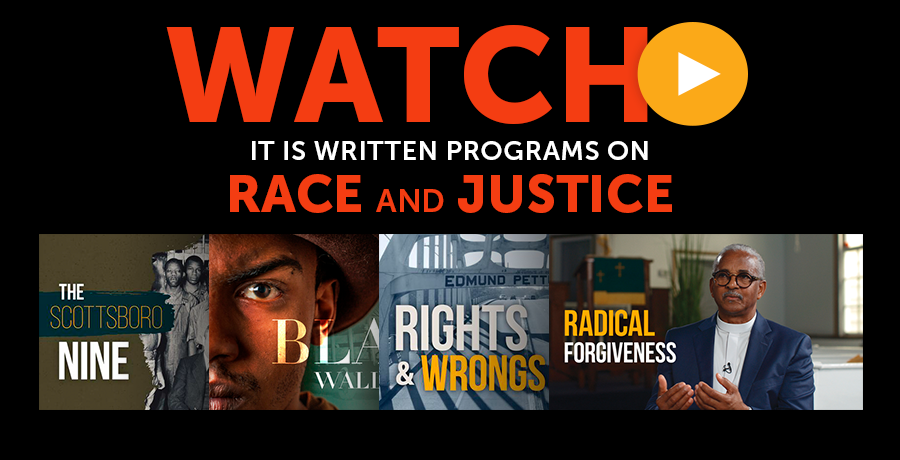 Updated Oct. 22, 2020, 10:45 a.m. with additional program information.
As issues of social unrest and racial injustice continue in the world, It Is Written remains committed to approaching difficult topics from a Biblical perspective.
"Our focus is to proclaim the everlasting gospel to the world," said John Bradshaw, It Is Written president. "We've told some painful stories over the last few years, but each of these stories–while causing us to confront some difficult subjects–focuses on the Bible, on Jesus, and on God's gift of everlasting life."
Check out the following inspirational and educational programs from It Is Written on race and justice.
"Jesus and Racism"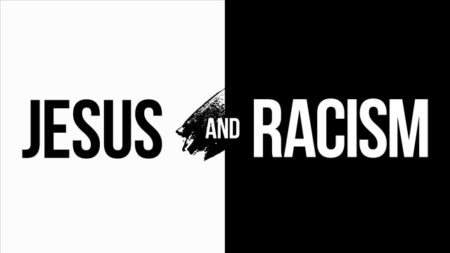 Racism is a serious problem that challenges societies around the world. The Bible addresses the issue in an unlikely New Testament story, showing how God feels about racism and demonstrating that love and unity can be accomplished when the Holy Spirit is allowed to change hearts.
"The Scottsboro Nine" 2020 winner of four Telly Awards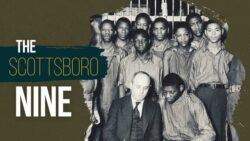 In a colossal miscarriage of justice, nine young men were found guilty of a crime they didn't commit. The deciding factor? The color of their skin. Join John Bradshaw in Scottsboro, Alabama, for this story of injustice and discrimination, and learn why it's so important to serve a God who is just.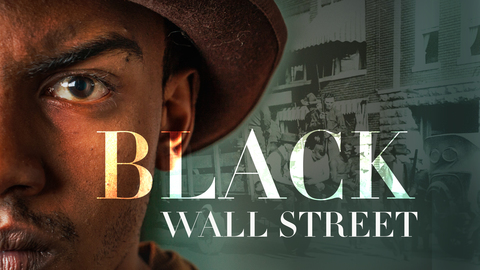 "Black Wall Street" 2019 winner of five Telly Awards
In 1921, more than 300 people were massacred, thousands were left homeless, and an entire town was destroyed when people turned on their fellow citizens—in the United States of America. Which raises an important question: What kind of person would do that? The answer is surprising. Join Pastor John Bradshaw on location in Tulsa, Oklahoma, as we look at a challenge faced by every person.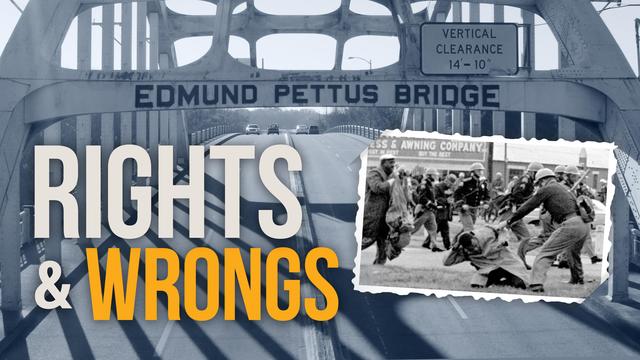 "Rights and Wrongs" 
In the 1960s, the civil rights movement made history as Americans took a stand against racial injustice. Join John Bradshaw on location in Selma, Alabama, as he examines the atrocities committed and the bravery of those who paid the ultimate price for standing up for justice.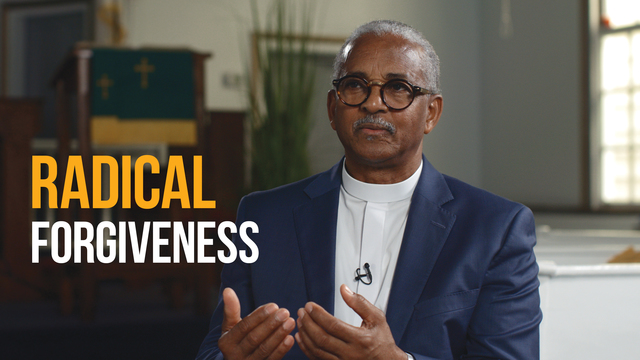 "Radical Forgiveness"
Confronted by the devastation of a murderous attack, Pastor Anthony Thompson chose to respond to the killing of his wife in an unlikely way. Join Pastor John Bradshaw as he speaks with Pastor Anthony Thompson and discusses a powerful and moving story of radical forgiveness. Filmed on location in Charleston, South Carolina.
"The Price of Freedom"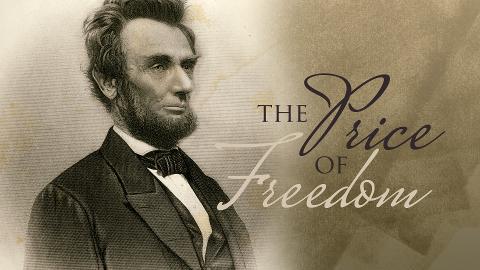 Slavery provided a backdrop to the American Civil War. The Battle of Gettysburg was a battle for freedom…in many ways. Filmed on location in Gettysburg, Pennsylvania.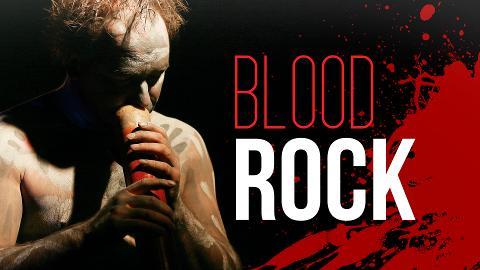 "Blood Rock"
It's something many people struggle with. At times, the Bible speaks of God wiping out whole cities, ending the lives of men, women, the aged, and children. How should we understand that? Join John Bradshaw at the site of a racially-motivated massacre in Australia as the answers are revealed from the Bible.