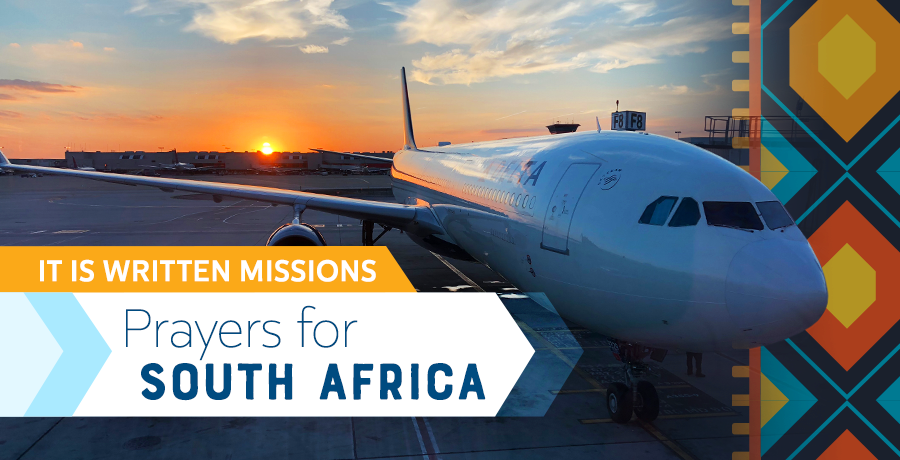 I'm at the Atlanta airport awaiting my 15.5 hour flight to Johannesburg, South Africa. I'm headed there along with Pastor John Bradshaw and 30+ volunteers to take part in a big outreach endeavor in the province of Gauteng. Gauteng is home to two very large cities, Johannesburg and Pretoria, and over 12 million people.
We are going to be conducting 25 series of Bible presentations in and around Pretoria. Pastor John will be at the largest venue, an outdoor venue, at a place called Fountain Valley, where thousands are expected to attend. Our meetings start on Sunday night, October 7, and conclude on Saturday, October 20.
In addition to our nightly meetings, we have a small team of health professionals who will be working alongside local health professionals to provide basic screenings. The needs are great and the health message is a great way to introduce people to Jesus.
Please keep Pastor John and the team in your prayers. Where God is at work, we fully expect the devil to show up and try to disrupt. However, we know Who wins.