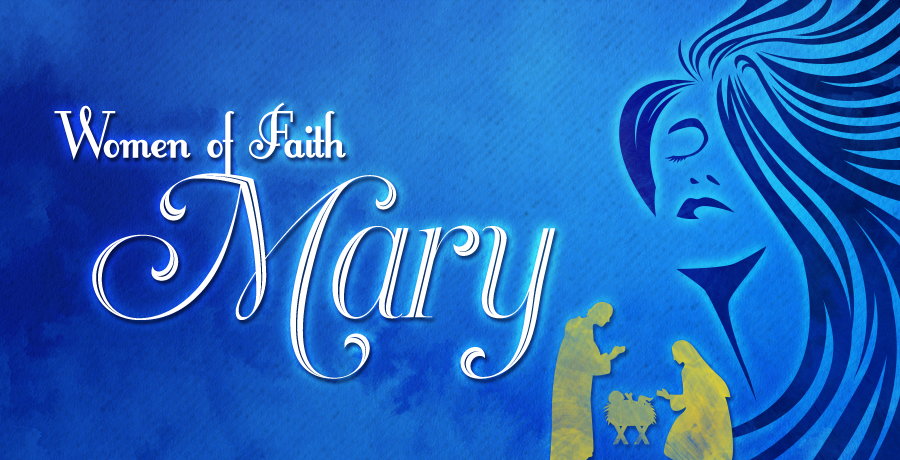 Of all the women on Earth, Mary was chosen to bear and raise the Savior of the world. Although she was not wealthy, well-educated, or privileged in any earthly way, spiritually, she was just who God needed to help guide Jesus into His years of public ministry.
"My soul magnifies the Lord,
And my spirit has rejoiced in God my Savior.
For He has regarded the lowly state of His maidservant;
For behold, henceforth all generations will call me blessed.
For He who is mighty has done great things for me,
And holy is His name."
Some of the best advice Mary ever gave was to a group of servants at a wedding feast in Cana. In a time of crisis, she pointed them to Jesus and said, "Whatever He says to you, do it." That's some of the best counsel that has ever been given.
Caring, humble, dedicated, and supportive, Mary was handpicked by God.
Do you want to make a life-changing impact on a child's life?
Be inspired by Mary, a woman of faith.
Read about Mary in Luke 1 and John 2.
---
This is the fourth in a series of posts honoring women of faith for Women's History Month.