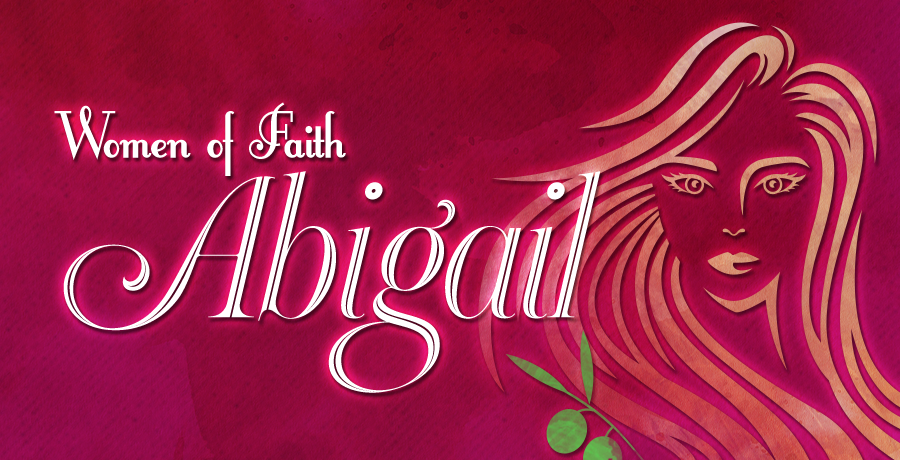 Abigail was the beautiful, kind, and intelligent wife of Nabal, a harsh and evil scoundrel. When David's men protected Nabal's shepherds in the wilderness, Nabal repaid David's kindness with rudeness and disdain. David allowed his anger to get the best of him and purposed to destroy all the males in Nabal's household. When Abigail heard of David's plan, she gathered together a feast for David's men and hurried out to meet him.
Courteous, generous, beautiful, and decisive, Abigail entreated David to spare her family. The blessings she spoke touched David's heart, and when Nabal died shortly thereafter, David took Abigail as his wife.
Are you facing a crisis in your life? Are other people's actions causing you to fear for the safety of your family?
Be inspired by Abigail, a woman of faith.
Read her story in 1 Samuel 25.
---
This is the second in a series of posts honoring Women's History Month.