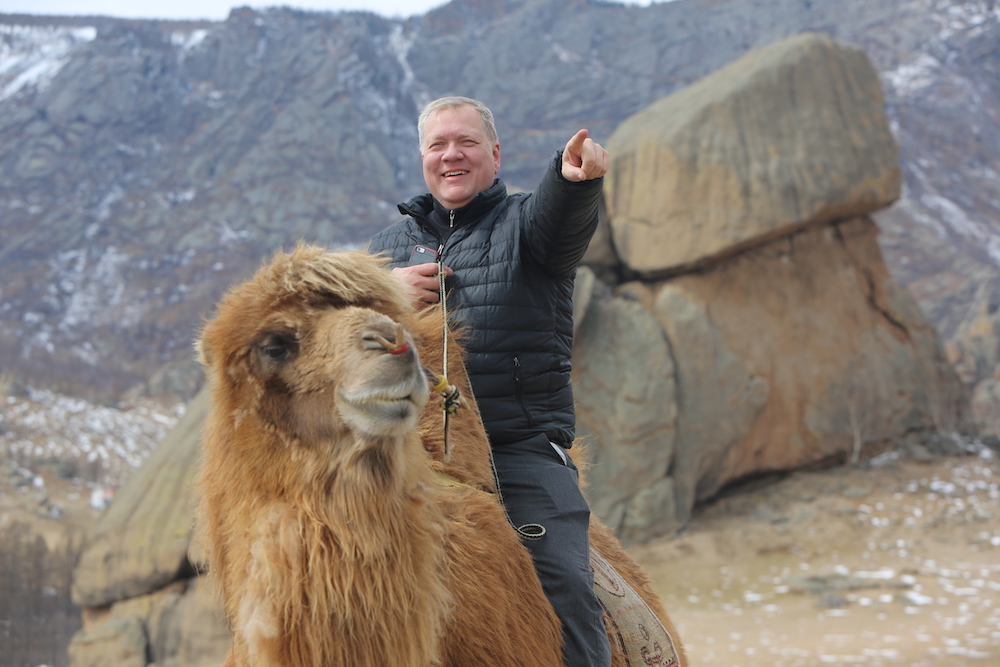 Today is the third day of our two It Is Written medical clinics in the city of Ulaanbaatar, Mongolia!
So far, the 20 It Is Written volunteers have seen over 500 patients. The hours are long and draining but no one is complaining. The honor to serve another human being is so rewarding. Our eight doctors have come across all sorts of cases ranging from simple colds to serious heart ailments.
Of all the consultations, the one family that stands out is the one that barely survived a devastating fire in their Ger (traditional Mongolian abode). The mother suffered serious smoke inhalation and the father and two daughters were severely burnt over most of their bodies. Heartbreaking. Our team gave them special cream for burns that is not available in Mongolia. You should have seen the mother's smiles of thanks.
When the clinic closes in the evening, the It Is Written volunteers do not rush back to the hotel but instead spend another couple of hours leading out in evening meetings. These evening meetings include a children's story, a health presentation, and a "Jesus Talk" where we introduce people to Christ. The attendance at both churches, where the clinics are being held, has been overwhelming—standing room only! Truly amazing. So many of the people present are the very same ones who came during the day to visit the doctors. This is the health message in action.
One of my favorite things about our It Is Written mission trip is giving Beanie Babies to the children—they absolutely love them. It's something so simple yet so meaningful. I'm so grateful to the many It Is Written friends who have donated thousands of Beanie Babies for us to share with children around the world.
The final day of our journey will be this coming Saturday when we hope to have a great climactic end to a wonderful experience. Please keep us in your prayers.
– It Is Written Director of Evangelism Yves Monnier